Specialists in technology, design, communication, programming, industrial engineering and audiovisual production we join as a group to contribute with our personal stories and commitment to work with "passion".
We are constantly developing

new communication solutions

based on "technology", integration that allow us to develop diversifying products for the marketing and communication market.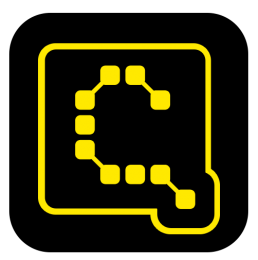 We constantly create products that can be used as a complement to traditional media plans.
The common denominator is the integration of communication strategies and digital technology, we take advantage of the benefits of interactive media and the emotional impact that the experience produces.

All for the respect
to our process.
We define

el

project

y

their

objectives.

Analyzed

al

user

su

interaction

y

contents.
La

Strategy,

la

architecture

de

la

information.

Y

we evaluate,

el

design

y

la

programming. El

means, medium,

activating

the

emotions

of

Experience.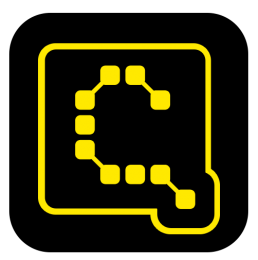 We create Unique experiences
through the senses.
PRODUCTS
Change the color to match your brand or vision, add your logo, choose the perfect layout, modify menu settings and more.
Your imagination and our experience,
they don't know the limits.
If you are interested in any of our solutions for your company or institution, write us a message and we will send you a response to your request soon.

Farallon 421,
Col. Jardines del Moral
Leon Gto. Mexico
hello@colektor.com.mx
+52 (477) 779 49 43